Company Overview
Garimark Foods provides frozen and prepared poultry products to foodservice distributors, restaurants, industrial manufacturers and retail operators. We have always relied on delivering reasonably price products that have consistently high quality to our customers. Through established and successful long-term relationships with suppliers, copackers and vendors, Garimark Foods is excited to offer a complete line of frozen and prepared poultry products that fit the needs of most commercial and industrial kitchens and commissaries.

Garimark Foods specializes in frozen and prepared poultry products including tenders, fritters, breast fillets, bone-in & boneless wings, diced & ingredient chicken, portioned items, IQF chicken parts and bulk pack items. We carry more than 100 items that are compatible with most menus. We offer product development services to create custom-designed products that fit your particular need,* private label design services, co-branded product development, and customized marketing & sales materials that support your sales and operations teams. Contact us today!
*Restrictions apply. Contact us for details.


View

Profile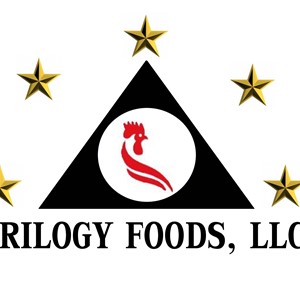 Trilogy Foods, LLC
Lawrenceville, Georgia