Company Overview
We operate four facilities with more than 12,000,000 cubic feet of refrigerated space, with locations in New Orleans, LA, Houston, TX and Charleston, SC.
Specializing in blast freezing, export and import services, fleet
management, logistics tracking, route optimization, stevedoring, trucking, short and long haul drayage, rail transportation, USDA inspection and warehousing.

View

Profile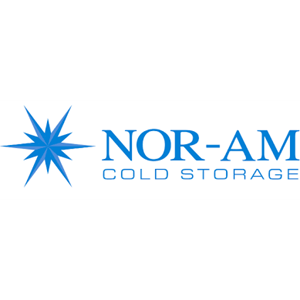 Nor-Am Cold Storage, Inc.
Elwood, Kansas
View

Profile The World Group
Fort Worth, TX