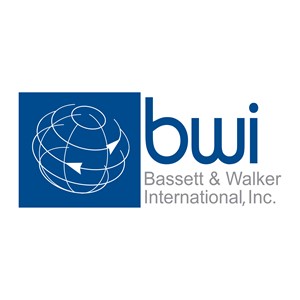 Bassett & Walker, Int'l, Inc. (BWI)
Organization Overview
BWI specializes in the international trade of a variety of proteins for the use in the food and pharmaceutical processing industries. These proteins include meat, dairy, fish, and vegetable protein products, and their respective derivatives. We act as principal buyer and seller of these goods, thus maintaining and controlling quality, competitive pricing, and in-contract delivery fulfillment.
Product lines include: frozen beef, frozen pork, frozen chicken, frozen turkey, cheese, milk powder, whey powder and fish.
Maria Malvezzi
International Sales Manager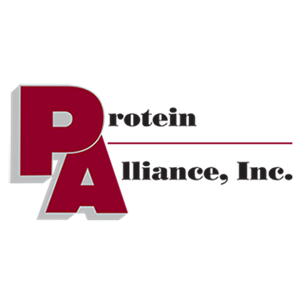 Protein Alliance, Inc.
Brooten, MN

Broker/Trader
---