Company Overview
Holly Poultry is committed to producing high-quality products that involve
our associates in creating a safe, secure, and productive work environment
that will meet or exceed our customer and consumer expectations. Food
safety and product quality will be achieved by:
• A commitment to training all employees on their responsibility for food
safety. They will receive GMP and Food Safety training prior to starting
work and annually thereafter.
• Maintaining a strong commitment to our HACCP and Food Safety
programs.
• Continuous improvement in all our manufacturing processes and our
Quality Control programs.
• We will produce these products by being Culture Conscious, Customer
Driven, and Community Focused.
Beth Chenoweth
Customer Service Manager
Colton
Business Development
Frank Salefski
Poultry Buyer
John Finnegan
Director, Sales & Marketing
Katie Winkler
Executive Assistant
Matt Coulter
Plant Manager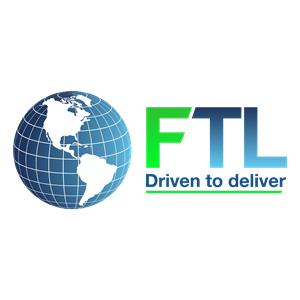 FTL Brokerage
Baltimore, Maryland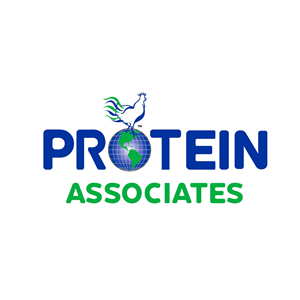 Protein Associates
Chelsea, Alabama
State Street Poultry and Provisions, LLC
Baltimore, Maryland

Distributor
---