Back to Sponsorships, Scholarship Donations & More!
Table of 8 -- NPFDA Breakfast with Kyle Carpenter, Author & Medal of Honor Winner -Wednesday 1/25/23
NPFDA Events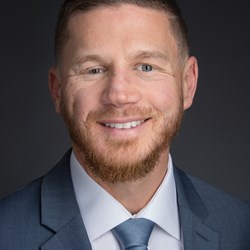 Wednesday, January 25, 2023, 8:30 a.m. Join your NPFDA partners, colleagues and future customers for breakfast, featuring author and Medal of Honor winner Kyle Carpenter. Table of 8. 
Learn more about Kyle Carpenter here.
Click here for indivual ticket(s).
AFTER JANUARY 16 PLEASE CHECK WITH NPFDA STAFF FOR AVAILABILITY.
---