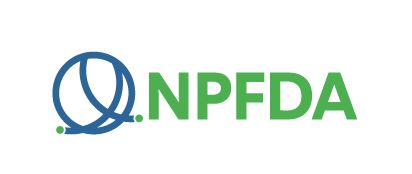 The NPFDA Membership Directory is not to be used to market unsolicited products or services to NPFDA members. Persons violating this restriction may be subject to legal action.
Click here if you are interested in advertising and sponsorship opportunities.
After logging in using your member credentials, you may search for a member by first name, last name, company name, area of expertise, and Buyer's Guide category if you are seeking a product or service.
More results may be available to logged in members.
Login