Back to Events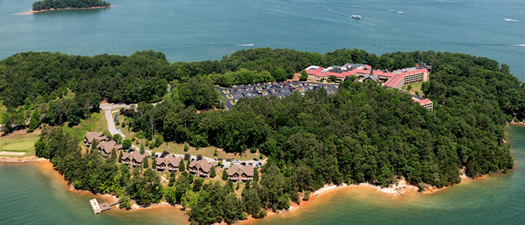 NPFDA 2024 Spring Exchange and Georgia Poultry Lab Tour - Save the Dates
Network with colleagues and enjoy a VIP tour of the Georgia Poultry Lab.
Wednesday, May 15, 2024
to Friday, May 17, 2024
Event Details
Registration coming soon.
The NPFDA Spring Exchange is a unique opportunity for NPFDA members to learn more about our industry and interact with industry leaders. Attendees represent the diversity of NPFDA's membership, including distributors, brokers, processors, and allied members. It is a three-day event, starting with a networking dinner for our attendees and featuring a VIP tour of the Georgia Poultry Lab. The Georgia Poultry Lab provides monitoring and diagnostic services from farm to table to contribute to the safety and health of poultry flocks, eggs, and poultry products.
Learn more about the Georgia Poultry Lab here

Hotel: Legacy Lodge at Lanier Islands: Less than an hour north of Atlanta on the shores of Lake Lanier, Lanier Islands is a destination unlike any other resort in Georgia. From the moment you cross the iconic bridge, Lanier Islands' 1,200 acres of breathtaking natural beauty beckons for your indulgence. Play golf, enjoy luxurious lakeside amenities, and during the Summer, lounge on white sandy beaches, and ride the water slides at Margaritaville at Lanier Islands.

There are also a limited number of Lake Houses available. LakeHouses at Legacy provide a simple and semi-secluded getaway for families and small groups. Each of the 1,200-square-foot cottages offers easy access to all amenities at Lanier Islands with plenty of space to sleep up to eight guests.
For More Information:
Carol Lanham
Director of Member Relations and Development
National Protein & Food Distributors Association
(912)439-3603