Back to NPFDA Member Directory
Company Overview
We specialize in raw sizing of poultry products to fit customer requirements. Our focus is to provide customers with quality and consistent services at reasonable prices. Our products and services include:
- Custom breast portion sizing such as fillets, strips and nuggets
- Tender portion sizing including clipping and splitting
- Front half and saddle deboning
- Packing and repacking of poultry products

We offer many types and varieties of packing options from combos to bag-in-box combinations. BRC approved.

View

Profile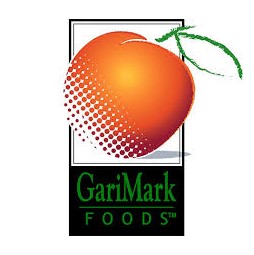 Garimark Foods, Inc.
Lawrenceville, GA

Processor/Distributor
---
Areas of Expertise
Broker/Trader, Distributor, Processor/Distributor