Craig Turner Appointed to Lead FlexCold
Charleston, SC - March 1, 2022 – FlexCold today announced the appointment of its next leader, Craig Turner, as president. A seasoned food distribution and supply chain executive, Turner is uniquely qualified to advance FlexCold's vision and establish its model to serve the nation's cold supply chain with innovation, efficiency, and customer focus. His appointment is effective immediately.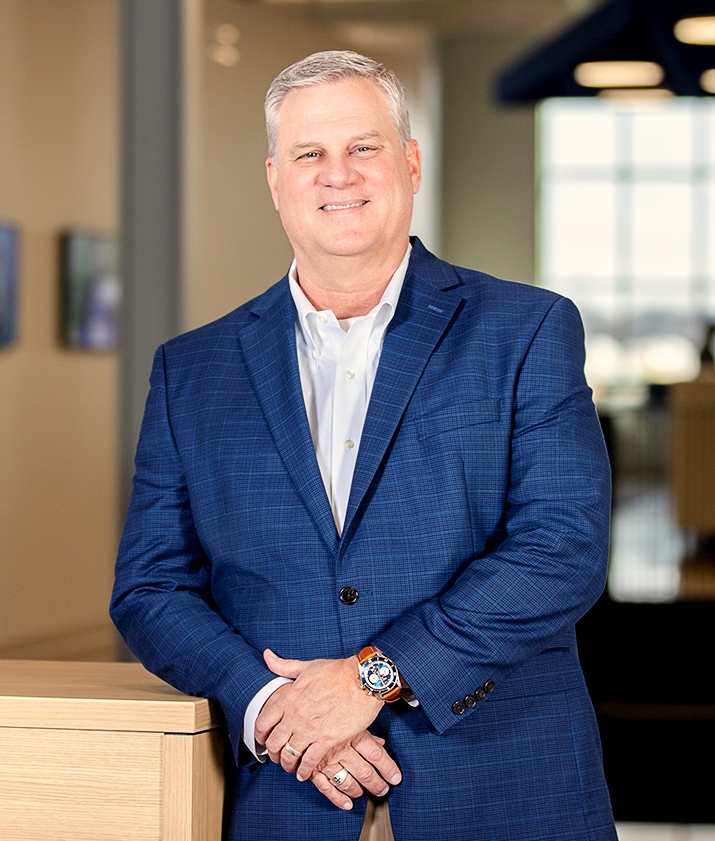 Turner, brings more than two decades of cold storage warehouse and supply chain leadership to the role of president. He joins FlexCold from Moran Foods, a premier wholesale grocery distribution company, where he has served as vice president of distribution overseeing 13 distribution centers and over 1,000 employees. Prior to that role, Turner held senior leadership roles at Sodexo Healthcare, C&S Wholesale Grocers, KeHe Foods, and Americold.
"Craig's leadership and operational experience at many of the nation's largest food distribution and cold storage organizations will greatly enhance our team's ability to successfully open our initial location in Jacksonville, FL this summer," said Jeff Manno, partner and co-founder, FlexCold. "The executive team and I are looking forward to collaborating with Craig and building a culture that will carry our vision forward."
Said Turner, "I'm honored to assume this role and lead FlexCold's mission to provide unmatched personalized service through a strategic network of highly modern cold storage warehousing. I'm excited to work with Roy Pepper, our regional general manager, to build a talented team to achieve this vision."
Turner holds a Bachelor of Science from the University of Texas.
# # #