High Point Logistics Appoints Adam Ferguson as President and Chief Executive Officer
Date posted
November 12, 2020
High Point Logistics Appoints Adam Ferguson as President and Chief Executive Officer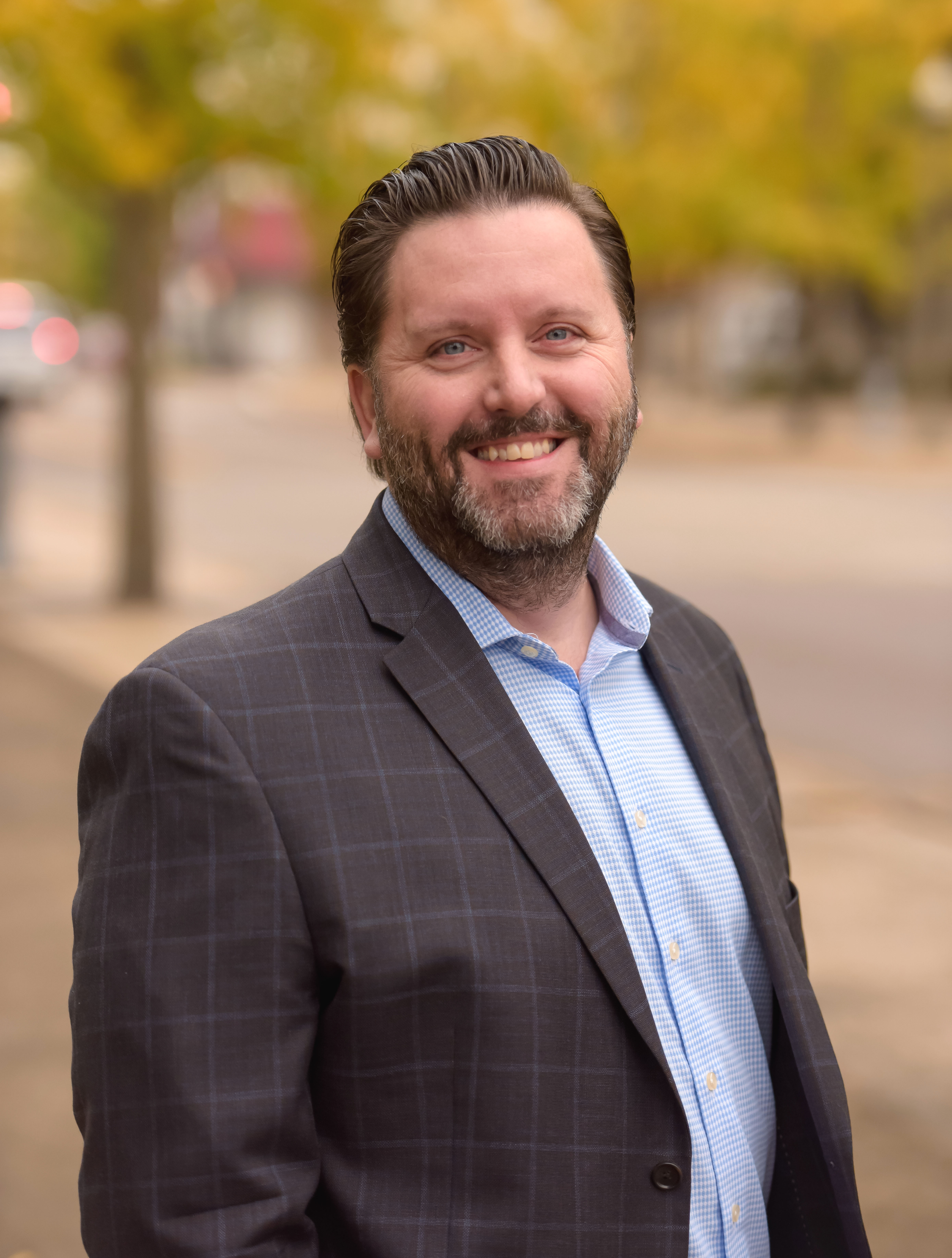 Jackson, TN -- HPL, a rapidly growing logistics company, is delighted to announce the appointment of
new President and Chief Executive Officer, Adam Ferguson.

In his new role, Adam assumes the day-to-day leadership of the company and is tasked with its strategic
growth as the company continues to rapidly acquire more customers. "HPL's progress over the last two
years is impressive by any measure", says Ferguson.

Additionally, HPL has had several new hires recently and will be hiring more talent in the coming
months. The momentum necessitated Ferguson's addition. Founder & Chairman, R.E. Butts decided to
bring an experienced partner to support the HPL team, carriers and partners.

Announcing Adam's appointment, Butts says: "I am excited to bring on Adam as President and CEO of
High Point Logistics. After nearly three years of exponential growth and success, having someone with
Adam's skills and experience is exactly what we need to take the company to the next level. His track
record managing human capital, M & A, and multinational supply chain operations will be crucial to
expanding our current footprint organically and through acquisitions."

Adam spent more than a decade at Mimeo, a technology company in the content distribution space,
leading people, legal, and corporate operations. As a key leader of the executive team, he took on
increasingly more levels of responsibility as the company expanded into new business lines and
completed multiple acquisitions, serving as EVP, CAO & General Counsel for the past few years. He is
adept at advancing strategic objectives, building and leading strong teams and driving operational
efficiencies.

"I could not be more thrilled to help drive the next phase of HPL's evolution as we build a high
performing culture with competency, character and trust. I am grateful to R.E. for his vision to start HPL
and his confidence in me to lead HPL as we scale. We have a talented team that is focused on serving
our customer's needs, leading the industry with unmatched transparency and unlocking expansion
opportunities."
The heart of High Point Logistics is the meaningful relationships we have forged with customers,
carriers, and our people. Our company was built off this simple philosophy: Relationships Matter. HPL is
passionate about providing the best experience in the logistics industry. Whether it be Reefer, Van,
Flatbed, Hot Shot, Warehousing, Intermodal or LTL, High Point Logistics has you covered. For more
information visit www.hpltn.com