Back to Events
Event Details
September 13 & 15, 2021 from 11am-5pm each day
Register

Join EAS lead instructor and Trainer of Trainers, Jenifer Kane, for the complete FSPCA curriculum FSVP seminar.

Learn how to:
What new responsibilities you have as the FSVP importer to ensure the safety of imported foods,
Determine if your imported foods require full or modified FSVP standards or are exempt from the rule,
Develop or strengthen your written FSVP programs,
Determine risks of reasonably foreseeable hazards for each type of food imported,
Develop a robust evaluation and verification program to approve suppliers,
Maintain required documentation demonstrating compliance with FDA's regulation,
And more!
About the Instructor:
EAS Independent Consultant, Jenifer Kane, is a Food Safety and Quality professional with over 36 years of diversified technical and practical experience across multiple food categories. She has held leadership and management roles with oversight of quality systems, program development and audits focusing on training in food safety, allergen, and HACCP requirements. Jenifer has diverse food category experience including nuts, chocolate, cereal, confections, dairy, and bakery products. She is a FSMA FSPCA FSVP Train the Trainer and provides FSVP Qualified Individual services, assisting organizations in building their FSVP Programs
For More Information: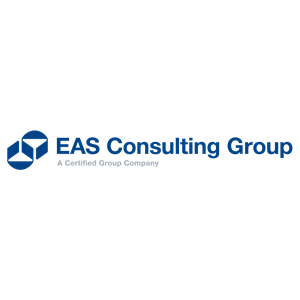 EAS Consulting Group
1700 Diagonal Road, Suite 750
Alexandria, VA 22314
(571)447-5500

FDA's Foreign Supplier Verification Program (FSVP) under the Food Safety Modernization Act (FSMA) regulation places heightened levels of responsibility for ensuring safety on the FSVP importer and the foreign suppliers. But failure to have an FSVP program was one of FDA's highest FSMA citations in FY 2020.