Back to Events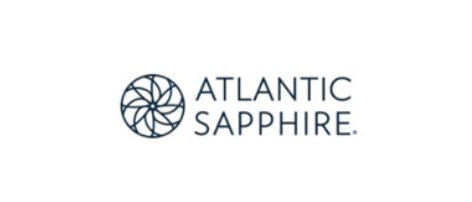 NPFDA 2022 Distributors Exchange/Spring Meeting-Miami, FL/Atlantic Sapphire
Wednesday, May 11, 2022
to Friday, May 13, 2022
* Registration open until 5/6/22 at 12:00 AM (EDT)
Event Details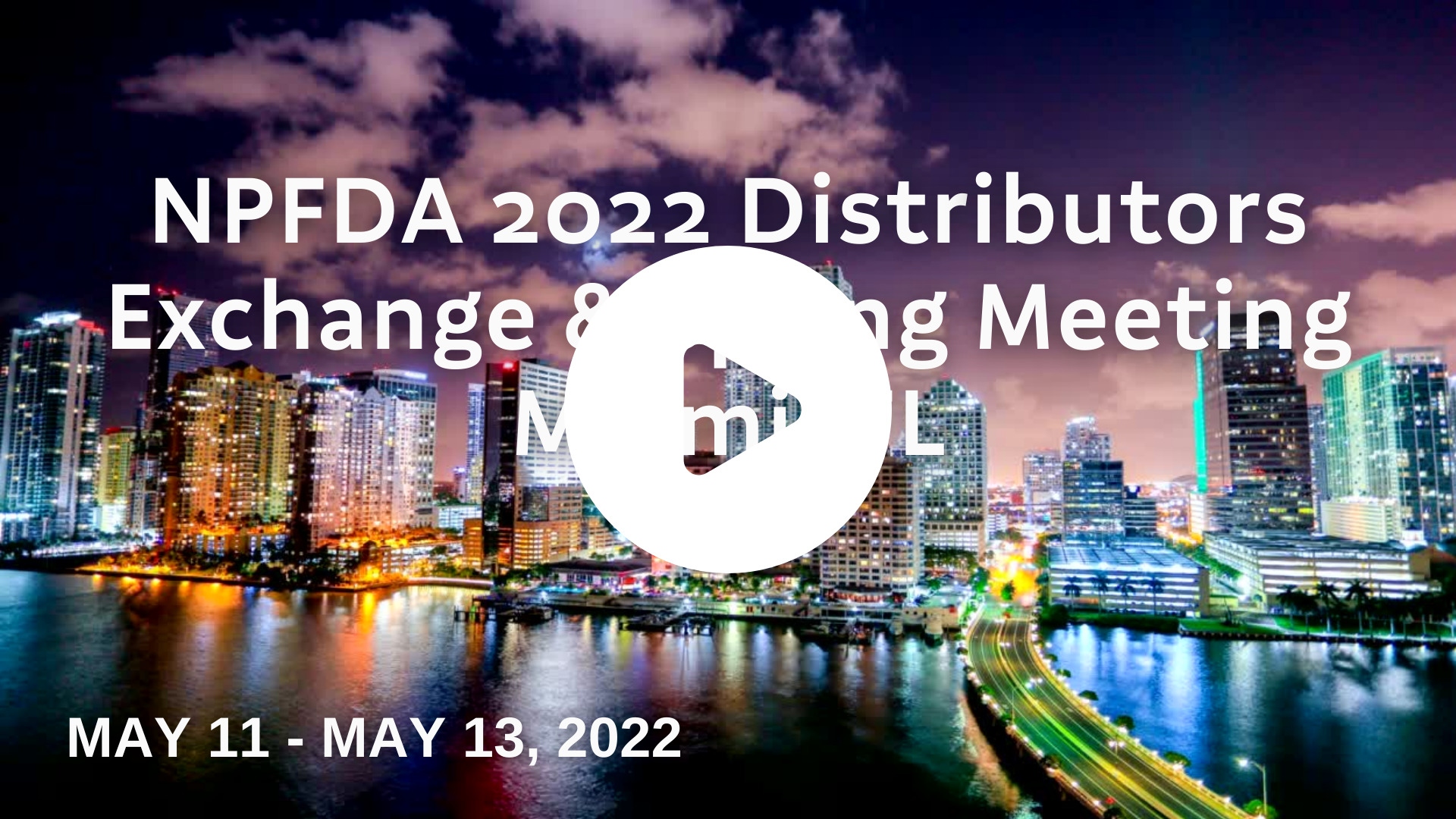 The NPFDA Distributors Exchange has always been one of the most popular meetings for NPFDA members! Attendees represent the diversity of NPFDA's membership, including distributors, brokers, processors, and allied members. It is a three-day event, starting with a networking dinner for our attendees and featuring an interactive tour of Atlantic Sapphire's Bluehouse, a Recirculating Aquaculture System (RAS) for growing sustainable seafood on land. Timely industry roundtables will highlight our Friday.
Learn more about Atlantic Sapphire here.
Included:  Thursday Breakfast, Transportation to Atlantic Sapphire and group dinner. Friday breakfast and roundtables
Optional: Wednesday dinner. Activities
Activities:  Fishing (thanks, Quirch Foods!), "Millionaires Row" sightseeing cruise, golf (Crandon Golf at Key Biscayne) .  
Hotel:  The Hyatt Regency Miami is now sold out.  Please contact staff for nearby options. 
Cancellation policy:  Registrations and activities cancelled after April 13, 2022 are non-refundable

NPFDA Statement Regarding COVID-19: We know that some of you may have concerns about COVID-19 and upcoming NPFDA events. NPFDA takes the health and safety of our members and attendees seriously. Given the fluid nature of this evolving situation, we urge everyone to utilize reliable sources of information. Click here for the CDC Site .  
"If you have an apple and I have an apple and we exchange these apples then you and I will still each have one apple. But if you have an idea and I have an idea and we exchange these ideas, then each of us will have two ideas."  
                                                                                            ― George Bernard Shaw
Download Agenda
For More Information: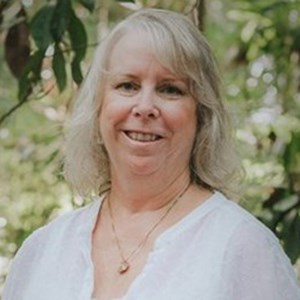 Cece Corbin
President/CEO
National Protein & Food Distributors Association
(770)535-9901
Event Highlights
Click "download agenda", above, for a full agenda.                                             
Optional Dinner:  The Rusty Pelican, Key Biscayne
Atlantic Sapphire Facility Tour, "The Fish Farm of the Future".  Click here for a preview of Atlantic Sapphire. 
Optional Activities:  Offshore Fishing, Crandon Golf at Key Biscayne, "Millionaire's Row" Sightseeing Cruise
Industry Roundtable Discussions with Your Peers 
Here's Damien Claire of Atlantic Sapphire inviting NPFDA members to come to sunny Miami, Florida for the 2022 Distributors Exchange, May 11 -13, and a behind-the-scenes tour of the Bluehouse. #Video courtesy of @atlsapphire.                                            
Thank you to our Distributor's Exchanges sponsors: