Back to Events
Event Details
This page is for event registration. For sponsorship registration, go to https://www.npfda.org/events/register?id=18200 .
"The NPFDA Fall Meeting is a worthwhile event, with excellent topics at our round tables, informative speakers and, most importantly, great networking and time together." --- Laurie Pate, President, Foodlinx
"I have attended many conferences but I have never attended one that was so well put together. The information and content was very informative. The evening receptions allowed everyone to mingle and actually get to know each other rather than feel like you were actually having to "work" which was truly refreshing from other conferences I have attended. I am at a loss as to why anyone would not attend this conference each and every year." --- Lee Neal, VP of Business Development, Great Plains Transport
Get ready to build connections and catch up with friends, peers, customers and vendors. Join other protein leaders at the National Poultry & Food Distributors Association Fall Meeting! In addition to amazing speakers, our always popular industry roundtables provide insightful discussion about the protein industry today. There will be an abundance of networking opportunities including receptions and activities for camaraderie and networking.
Host hotel: DoubleTree by Hilton Hotel Chattanooga Downtown, 407 Chestnut Street, Chattanooga, TN 37402. $134 single or double occupancy. Reservations link coming soon.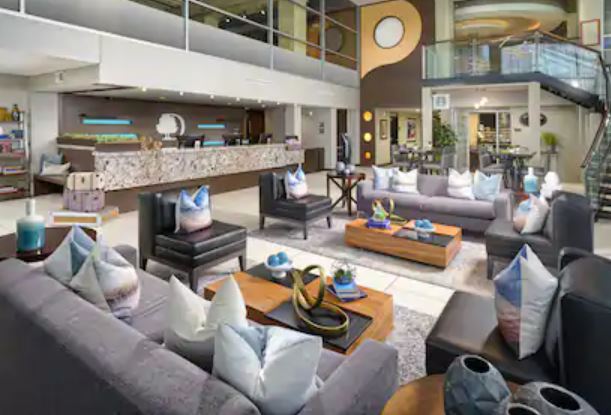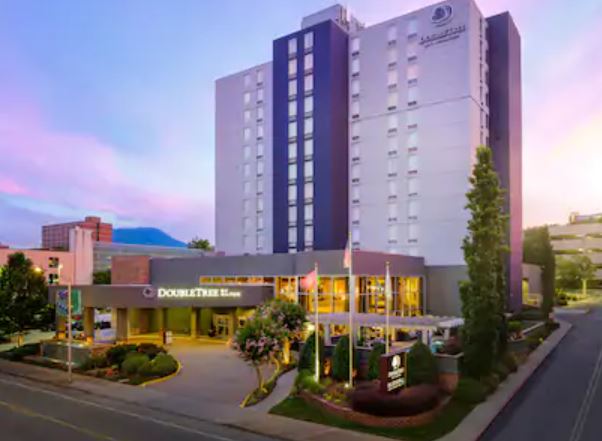 For More Information:
Cece Corbin
President
National Protein & Food Distributors Association
(770)535-9901
NPFDA Fall Meeting Agenda
Except as noted, all events take place at the <<TBA>>Hotel Chattanooga
Sunday, September 12, 2021
2:00 p.m. – 5:00 p.m. Board Meeting
2:00 p.m. – 5:00 p.m. Registration
6:00 p.m. – 7:30 p.m. Welcome Reception
Monday, September 13, 2021
8:00 a.m. – 9:00 a.m. Breakfast Buffet
9:00 a.m. -12:00 noon Roundtables
12:00 noon – 1:30 p.m. Lunch on Your Own
1:30 p.m. Free afternoon.
6:00 p.m. – 10:00 p.m. Reception (Off-Site Venue TBA)
Tuesday, September 14, 2021
8:00 a.m. – 9:00 a.m. Breakfast Buffet
9:00 a.m. – 11:30 a.m. Speakers
11:30 a.m. Leisure Time
Optional activities
6:30 p.m. – 7:30 p.m. Closing Reception
Wednesday, September 15, 2021
Farewell and Safe Travels!