Back to Events
Event Details
"The NPFDA Fall Meeting is a worthwhile event, with excellent topics at our round tables, informative speakers and, most importantly, great networking and time together." --- Laurie Pate, President, Foodlinx
"I have attended many conferences but I have never attended one that was so well put together. The information and content was very informative. The evening receptions allowed everyone to mingle and actually get to know each other rather than feel like you were actually having to "work" which was truly refreshing from other conferences I have attended. I am at a loss as to why anyone would not attend this conference each and every year." --- Lee Neal, VP of Business Development, Great Plains Transport
Get ready to build connections and catch up with friends, peers, customers and vendors. Join other protein leaders at the National Poultry & Food Distributors Association Fall Meeting! In addition to amazing speakers, our always popular industry roundtables provide insightful discussion about the protein industry today. There will be an abundance of networking opportunities including receptions and activities for camaraderie and networking.Host hotel: DoubleTree by Hilton Hotel Chattanooga Downtown, 407 Chestnut Street, Chattanooga, TN 37402. $134 single or double occupancy. Click here for reservations.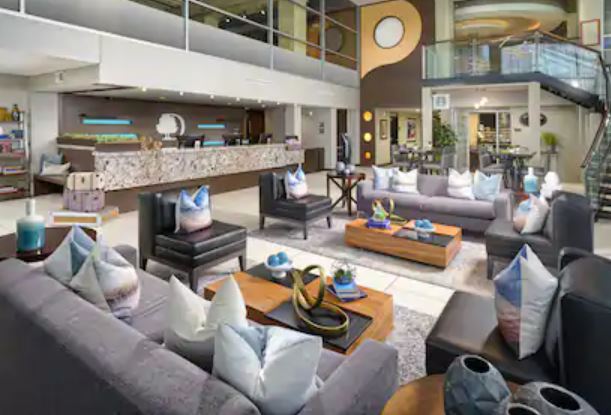 Sponsorship opportunities can be viewed here or by clicking "register now" and scrolling to "sponsorships".
Click here for Things to Do in Chattanooga.
Click here for Where to Eat in Chattanooga.
Click here for Nightlife in Chattanooga.
Chattanooga was named to Conde Nast Traveler's 2019 Readers' Choice Award – 10 Best Small Cities in the U.S.
The first MoonPie was made at the Chattanooga Bakery in the year 1917.
For More Information: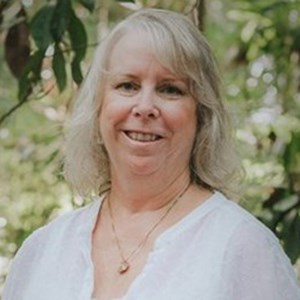 Cece Corbin
President/CEO
National Protein & Food Distributors Association
(770)535-9901
**NPFDA Fall Meeting Agenda
Except as noted, all events take place at the DoubleTree by Hilton Hotel Chattanooga Downtown.
Please click here for the most updated schedule of events.
Featured Events:
Big Night Out Game Time Reception…Southside Social
Monday, September 13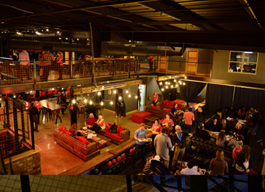 Southside Social offers bowling, an indoor gaming area with pool tables, skee ball, ping pong, shuffleboard, giant jenga and more. There is also an outdoor courtyard with casual seating, fire pits, ping pong tables, and cornhole.
Speakers: Tuesday September 14
Dr. June Scobee Rodgers, Challenger Center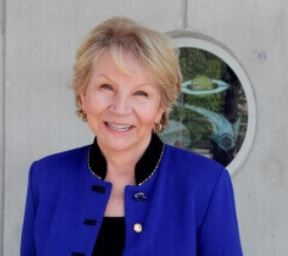 Agriculture and the New Frontier: Consumerism, Trade Wars and Pandemics, Joey E. Mehlhorn, Ph.D., University of Tennessee at Martin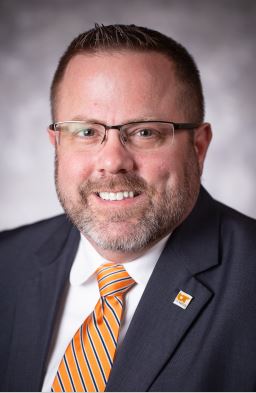 Dr. Mehlhorn serves as the Gilbert Parker Chair of Excellence in Agriculture and Natural Resources at the University of Tennessee - Martin. Dr. Mehlhorn's responsibilities include directing the graduate program in agriculture and natural resources and teaching in the area of strategic and risk management. Prior to serving as the Parker Chair of Excellence he served as the chair of the Agriculture, Geosciences and Natural Resources department. In 2009, Mehlhorn was awarded the Hardy M. Graham Distinguished Professor for his work in teaching and scholarship. His educational background includes a Ph.D. in agricultural economics from Mississippi State University. Research interests include international agriculture, agriculture policy and entrepreneurship.
Optional Activities, Tuesday, September 14 (Golf, Rock City and Chattanooga Choo Choo/ Gate 11 Distillery – Advance Registration Required)