GOLBON ANNOUNCES NEW VICE PRESIDENT OF CATEGORY MANAGEMENT
Randy Dominguez has been named Golbon's Vice President of Category Management and will serve on the company's executive team.

Dominguez was previously the Head of Direct Procurement at Reef Technologies, preceded by several years of senior Category Management and Sourcing roles at Foodbuy, the largest Foodservice group purchasing organization in the country. Prior to Foodbuy, Randy spent 14 years with Unilever and Mondelez in business management and marketing roles.

"Randy brings significant experience and expertise in strategic procurement and the development of highly successful supplier programs. As Golbon continues to innovate and seek out new ways to drive value with our supplier partners, Randy is just the right person at the right time," said Dave Myers, Golbon President.
Dominguez holds an undergraduate degree at the University of Notre Dame and an MBA from the University of North Carolina.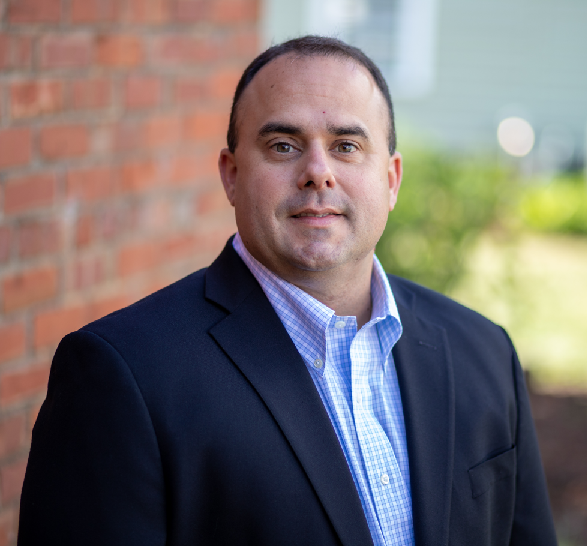 # # #